Here are 5 places to visit Greece during winter
Pelion Villages
The mountainous area of Pelion is located in the East Thessaly region in central Greece. What makes this area unique is that is surrounded by the sea and the mountain top villages enjoy magnificent views either of the Aegean Sea or the Pagasitic Gulf. The area is full of picturesque villages with unique architecture, hiking trails in the forest, tasty local cuisine and a ski center. The area of Pelion is the perfect destination for the nature lovers.
Kalavryta
The town of Kalavryta is situated in the mountainous area of North Peloponnese in Greece. It is a popular destination among the Greeks due to its close proximity to Athens. The area around Kalavryta is a place of unique natural beauty. There are many things one can do in Kalavryta like ride the rack railway called Odontotos, hike the Voureikos gorge, visit the ski resort or visit one of the many famous Orthodox churches nearby.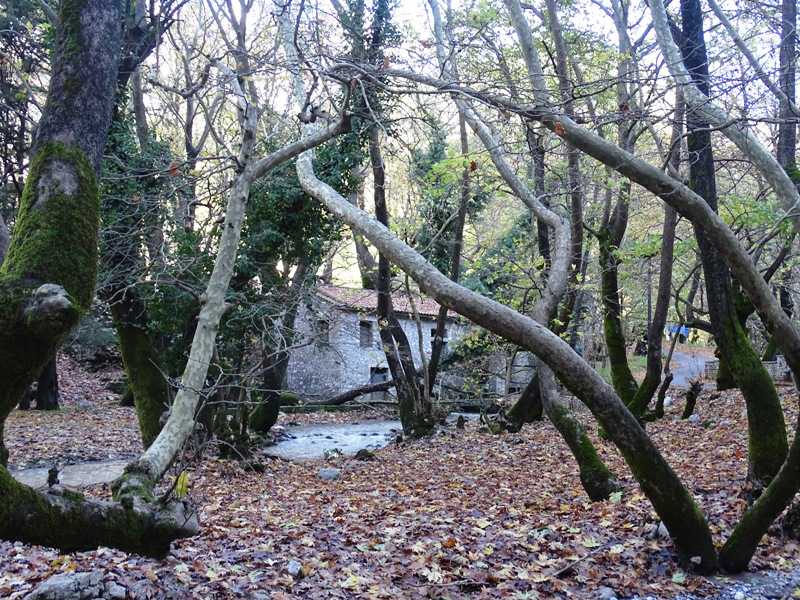 Arachova
Arochova is a mountain village at the foot of Mountain Parnassus in Central Greece. The village of Arachova is a cosmopolitan destination with great food, fantastic hotels and bustling nightlife. There are many natural trails at the area and one of Greece's most popular ski resorts. Nearby, you will find the archaeological site of Delphi part of the UNESCO heritage centres.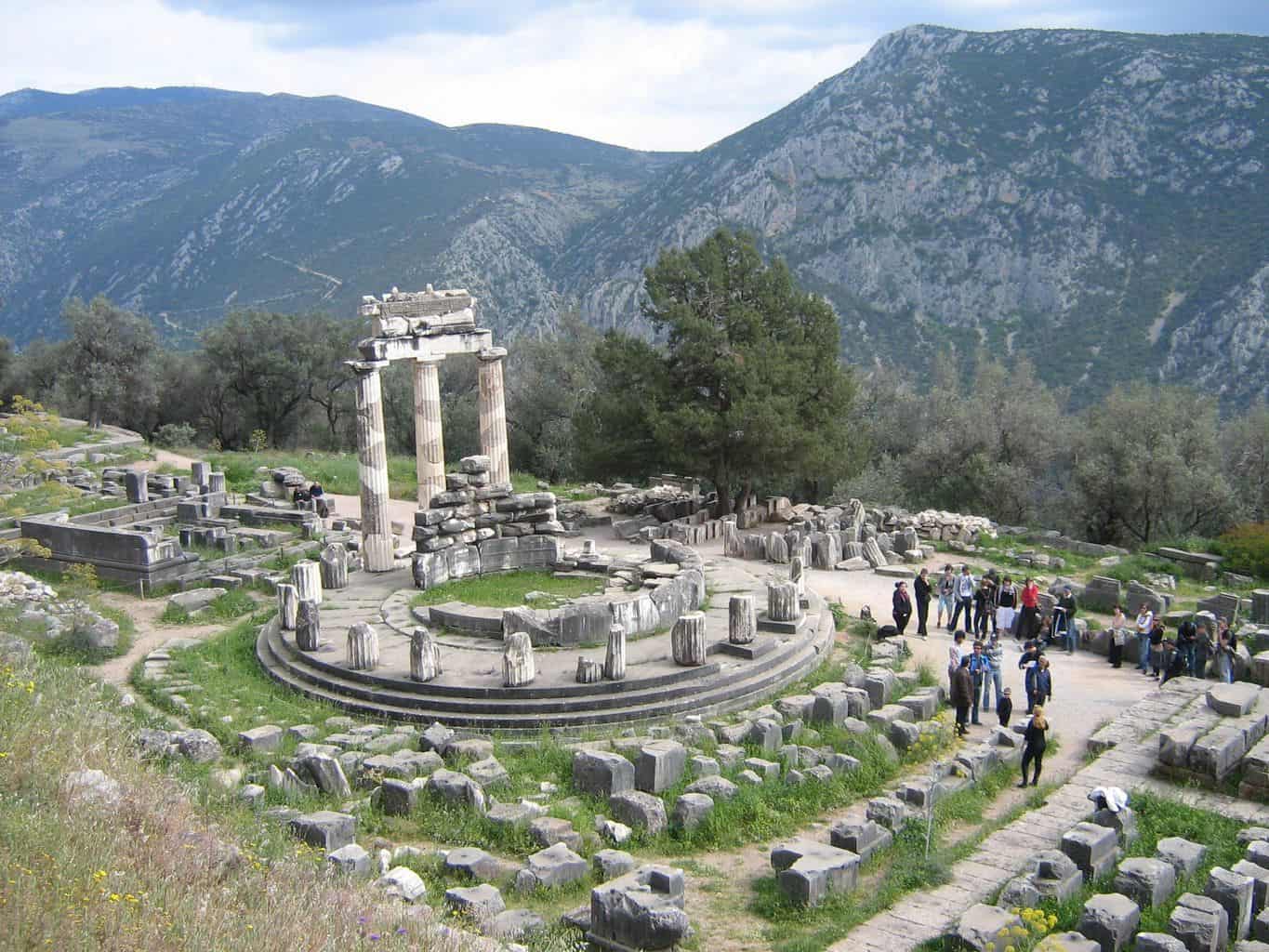 Karpenisi
Karpenisi is located in the mountains of Central Greece. The town of Karpenisi and the nearby villages with the traditional architecture are nestled in an area of unique natural beauty. The area is perfect for sports enthusiasts as one can hike the numerous trails, do mountain biking, rafting at Trikeliotis river, horseback riding and ski. There are also some culinary treasures in the area as one can taste trout from the river, local sausages and cheeses among others.
Ioannina town and Zagorohoria villages
The beautiful town of Ioannina is located in Epirus region in Nothern Greece. It is a town of a multicultural background drenched in history. Ioannina has been influenced over the years by the Christians, the Ottomans and the Jews. Within the castle's walls, you will find the old part of the city filled with historical monuments, but what dominates the city of Ioannina is Lake Pamvotis with its small island in the middle.
At the mountains surrounding the town of Ioannina you will find a complex of 46 stone built villages called Zagorohoria. These picturesque villages are built amphitheatrically on the top of the mountain and are surrounded by lush forest and arched stone bridges. The region offers a variety of outdoor activities like hiking, rafting and horseback riding.